Danielle Lemieux A passion for painting
(Click an image for larger view and details)
Danielle Lemieux is retired and lives in Arnprior, Ontario and is enjoying her free time creating paintings.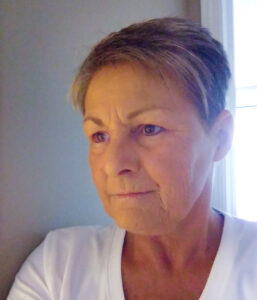 Her media of choice is acrylics. Although she has dabbled in oils, her preference is acrylic. Danielle is self taught watching many media sources to improve her passion of painting. She has been painting for fifteen years in the last five years has become a serious painter. Also dabbling in acrylic pours and loving the techniques.
Danielle gets her inspiration from the beauty around her; the beautiful things that God created. She hopes to inspire people with her love of painting.