David McAuslan Paintings derived from personal experiences
(Click an image for larger view and details)
Dave McAuslan's paintings derive from personal experiences in his life, people he knows, places he has visited, nature and everyday objects and activities he does.
My paintings are, for me, an important way I can try to let others know what I have seen and
imagined, and hopefully what I think about it.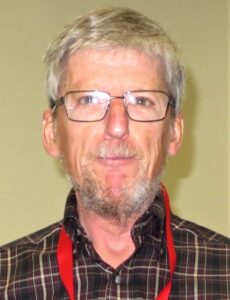 He has painted on and off for many years while also working, living family life and cycling; he has been much more regularly at it in the last five years. He paints in transparent watercolour on 100% rag paper. Though largely self-taught he has benefited over the years from short courses with several artists, the many excellent books out there, and the incredible amount of material now so easily accessible online.
He paints from home in Carleton Place and can be contacted by email at [email protected].