Denise Guillemette Inspired by scenes of the family farm
(click an image for larger view and details)
Born in the Appalachian region near Quebec, very young Denise was inspired by the beauties of the countryside and the scenes of the family farm for her paintings.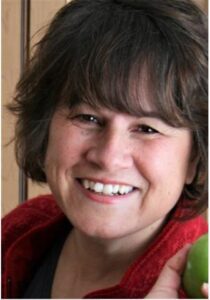 She holds a degree in architecture and completed her B.A. in Visual Arts at Laval University, Quebec. She worked as a designer for several years. Denise has been involved full time in painting and teaching for over 15 years. She offers specialized and private workshops on request.
In 2019, her work has been recognized in the Émergence magazine and more recently in Magazin'Art. Denise has been exhibiting her paintings in galleries and exhibitions in Ontario and Quebec for over 12 years and her work is found in private collections in Canada and internationally.
Webpage: www.deniseguillemette.ca
Email: [email protected]
Tel: 613-402-4006