Kim Chase Depicting nature and our spiritual connection
(Click an image for details and larger view)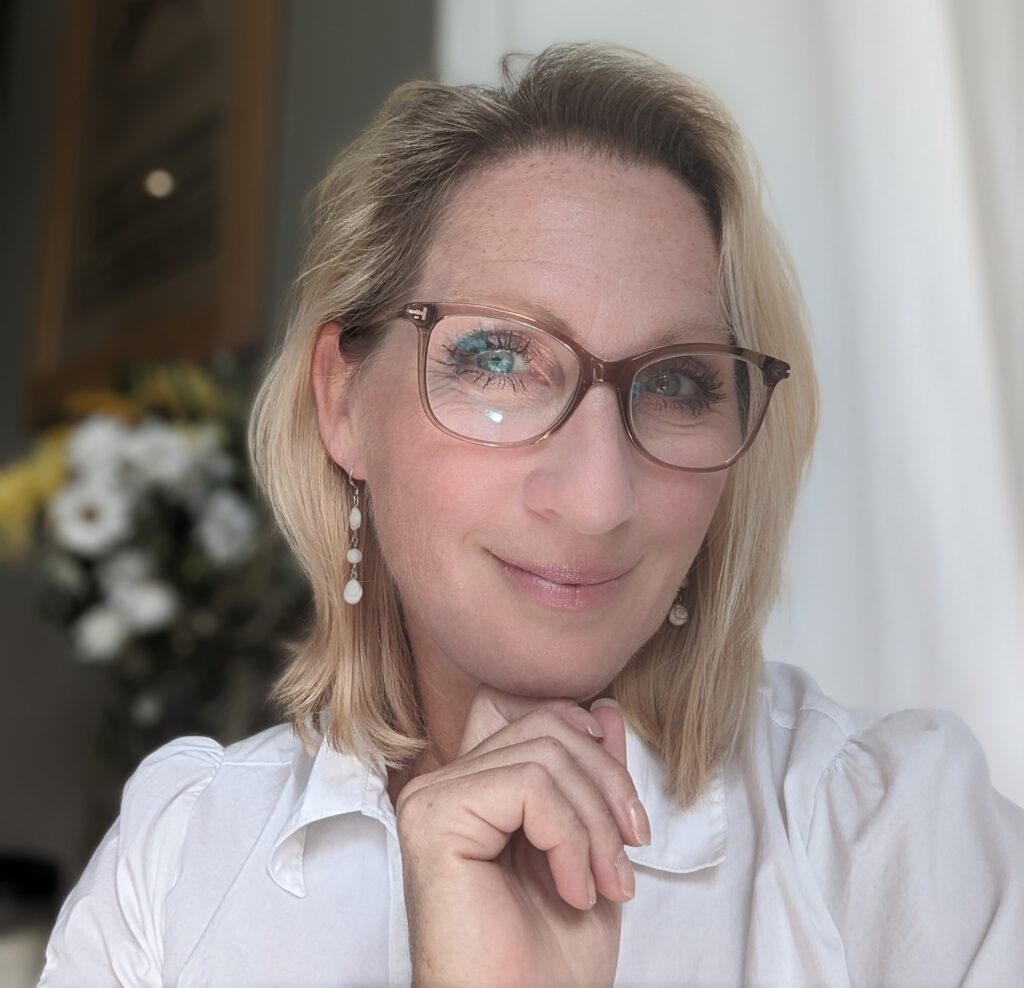 Kim Chase is a Canadian painter who is most recognized for her figurative, portraits and wildlife works. She is self-taught but has been mentored by master artists such as Mark Heine, Garin Baker, Scott Breton, Matt Phylio and Robert Caldwell. She has been dabbling in art all her life but has only become serious about it over the past 4 years. She occasionally blurs the line between human and animal parallels, lending credence to the inner animal within each of us. She emphasizes storytelling, emotion, and the aesthetic elegance of each subject. She likes to think outside the box and give some of her works a fresh perspective while enticing the spectator with her narratives.
Nature and our spiritual connection to all that it embodies has an impact on Kim. By depicting these relationships in her art, she can express our innate links with wildlife and how, through evolution, we have lost our connection. She believes we share a commonality with all creatures on this planet, some more prominent to our personality than others, and it is these parallels that she tries to connect us to.
"I want my paintings to bring viewers back to a grounding point that brings awareness to our natural surroundings and the connection we are losing with it in a society that has become all too engrossed with technology and social media."
She acknowledges that she is a "late bloomer" in terms of her artistic development, but life and her numerous occupations have always come first. Kim is a published author, ex-military, company entrepreneur, firefighter, personal trainer, and gym owner. She enjoys change since she finds it stimulating and energizing, always keeping her passion at the forefront.
For more information about Kim's work or to contract her: