Shannon Watson loves to paint abstracts
Shannon was born in a small town called Weyburn, Saskatchewan in 1961.
She loves to paint abstracts.
She also suffers from Schizoaffective Disorder.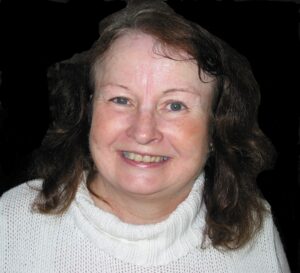 Shannon won 2nd place in the Amateur Art Contest – Adult Misc at the Rideau Valley Art Festival in 2002.
She is a Christian and believes that God is the Master Creator.
She hopes you find her art interesting.