Susan Gray Pushing the boundary between realism and abstraction
(Click an image for larger view and details)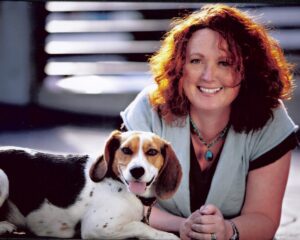 Susan Gray is a local artist. She began painting years ago as a way to remain connected with her grandmother and indulge her creativity. A move to beautiful British Columbia allowed her the opportunity to pursue art more seriously at the Vancouver Island School of Art while exploring the West coast art scene. Susan is currently working in her home studio with many new pieces underway.
Susan is inspired by the beauty of nature, where the blending of colours and textures are random yet perfect. She loves painting landscapes, usually of places she knows or has travelled to. Re-creating these special places allows her to share it and to remain forever connected to it.
Recently she has been drawn into a more abstract style of landscape. She loves pushing the boundary between realism and abstraction and some days finds herself in one, some days in the other!
For more information contact Susan at:
Email: [email protected]
613-769-9668