Susan L. Walters Painting is her passion!
(Click an image for larger view and details)
Painting is Susan's passion!
After three years of intensive instruction by a professional artist, Susan developed the techniques of creating in oils and found inspiration in the beauty of all aspects of nature and people.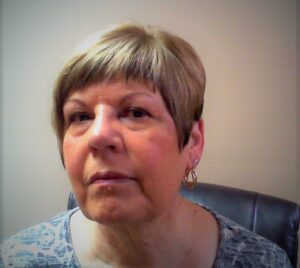 She is a member of the Rideau Lakes Artists, Arts Carleton Place, the South Elmsley Art Group, MERA and has had successful shows at Paint the Summer in Perth, Arts Carleton Place Fine Art Juried shows and the South Elmsley Art Group's, Autumn Colours show.`
Susan submitted three of her recent paintings to be judged at the international 2020 Luxembourg Art Prize contest and received a certificate of praise for her work. She was encouraged to continue painting and enter her work again!
Her paintings span Canada in collections from Victoria to Halifax!
You are invited to browse Susan's personal website gallery of paintings at piscesperceptions.com.
To purchase a painting or just have a question, contact Susan anytime:
Tel: 613-205-0457
Email: [email protected].